Longxin Group Conducted Fire Safety Training
To carry out company's key emphasis in 'work safety month', and further enhance workers' fire safety awareness as well as their escape and self-help ability, on the afternoon of June 19, Group Company conducted fire safety training on the fifth floor of corporate headquarter. This training invited Director Sun Yijun from Haimen Fire bridge training division, partial employee from Group Company and Branch Company attended this training.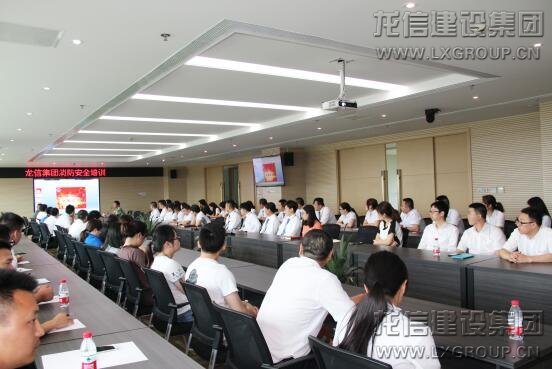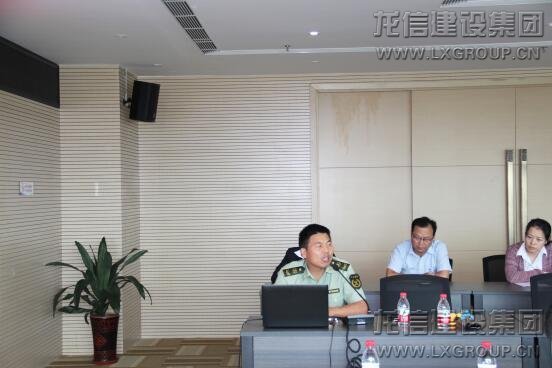 During the training, director Sun made his speech in simple ways from the aspects of the importance of fire safety, fire cases in large buildings of recent years, construction of mini fire stations in company, construction of "four abilities", fire emergency and prevention. After the training, the attendees all participated in the simulation drilling of fire extinguishment in the parking lot.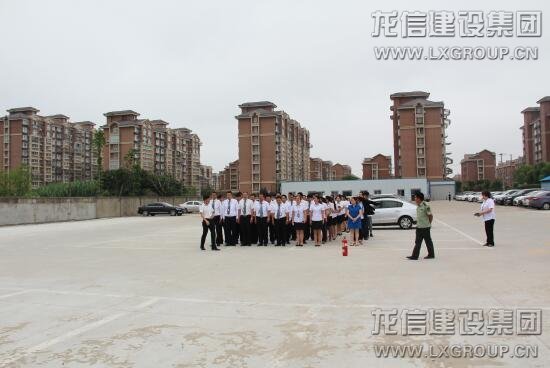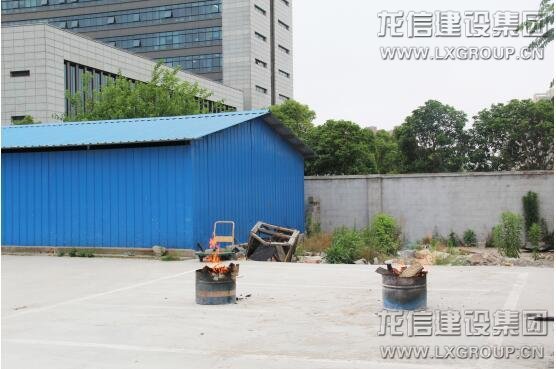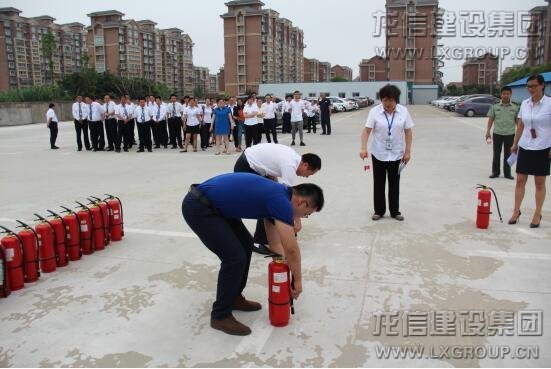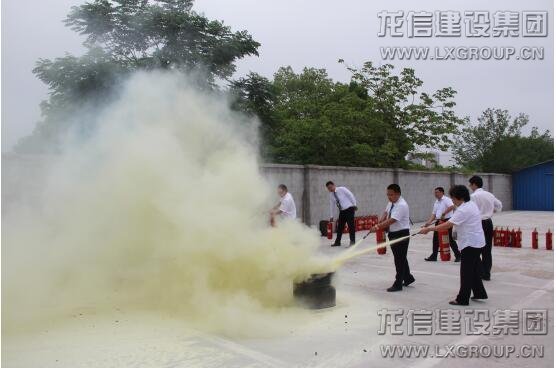 Through this training, workers had a good understanding of fire safety and improved their emergency response capacity and fire escape ability. Group always pays much attention on safe production and management, and will intensify work safety inspection and control to ensure the Safe production has long-term effect.