I am independent, I am beautiful—Longxin Construction Group's Women Day Theme Activities
In this March, spring is evident everywhere, and the 108 International Women's Day is also coming. To inspire our group female employees' working passion and reduce their working stress, Longxin Group organizes female employees to have a discussion as well as visiting the Jianghai museum.

On the morning of March 8, company organized the female employees to have a discussion. Through the discussion, everyone's hearts get close to each other.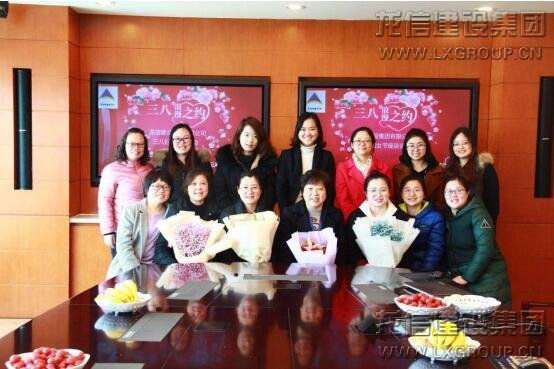 On the afternoon of March 8, all the female employees visited the Jianghai cultural square and Jianghai Museum together. Though visiting, everyone had a further understanding of Haimen's past, now and future.